Your comfort, our mission.
SVS produces some of the best & most innovative ventilation and natural lighting solutions across the globe. Founded in 1991, we have partnered with Bradford Ventilation, Australia, with the goal of providing the world easier access to energy-efficient innovations that include natural, wind-driven, hybrid, and turbine ventilation technology. At SVS, we're passionate about delivering superior comfort and performance whilst reducing the overall impact on the environment.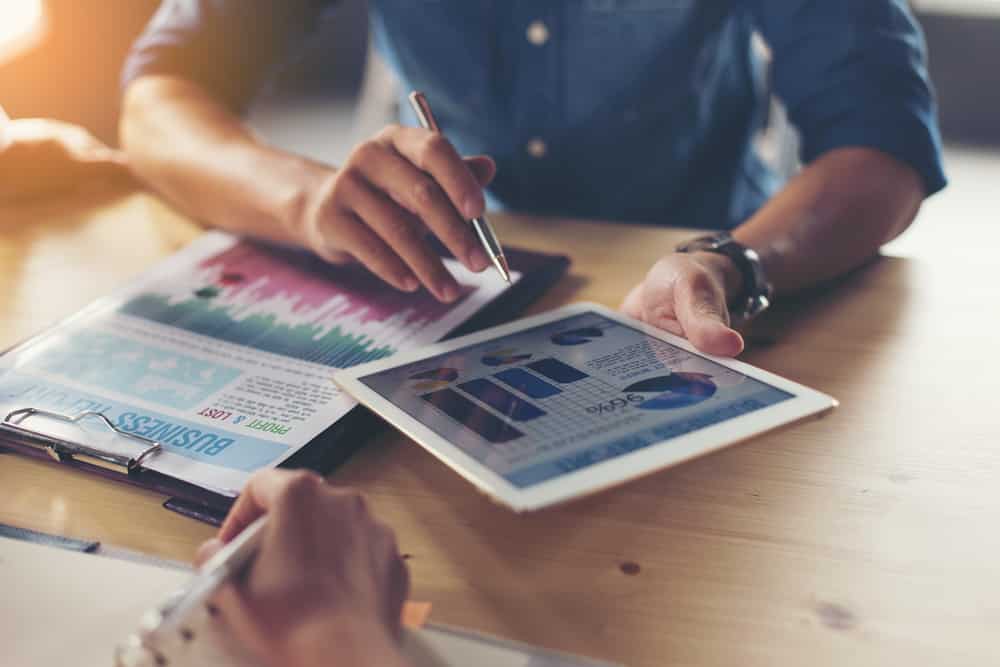 We pride ourselves on having a strong foundation based on three core principles- a customer-centric approach, economically and environmentally viable solutions, and result-oriented outcomes. With nearly two decades of domain expertise and an extensive global network, we strive to help businesses succeed.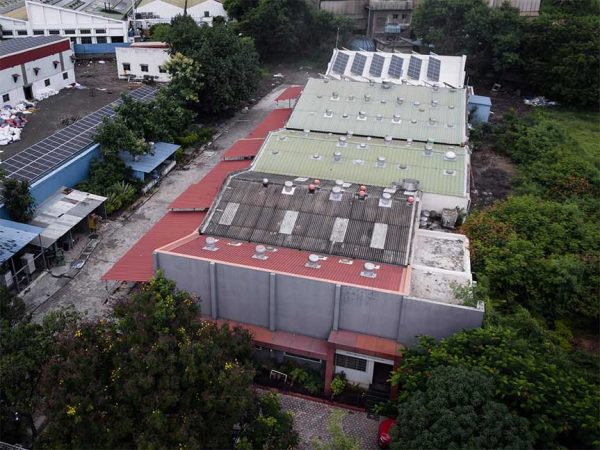 Using renewable energy to simplify your life
Our Vision
Our Mission
Our Values
SVS will be the benchmark manufacturer of innovative products for human work environment comfort and health which provide the customer more value than he expects and which will inspire the proud and growing SVS team to be the best they can be
SVS provides premium green solutions for achieving comfort in enclosed industrial and warehouse spaces and provides application based solutions to PEB, corporate  and project customers in India, GCC & SAARC, ASEAN countries, Africa and elsewhere by in-house designing, innovating and providing quick customized multiple solutions
We believe in letting our actions speak louder than words. We at SVS are committed to:
Inspiring innovation and excellence at every step

Nurturing future industry leaders

Listening twice as much as we speak

Challenging the status quo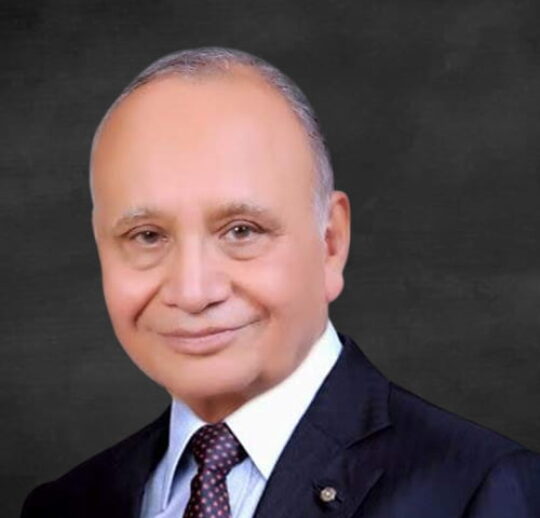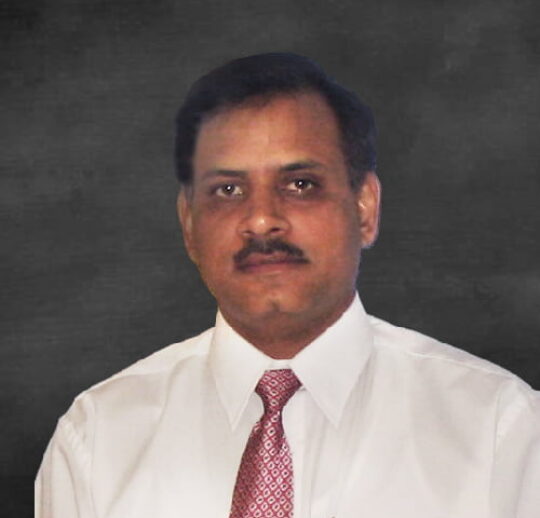 Nirmal Khandelwal
Director