Crompton Greaves Ltd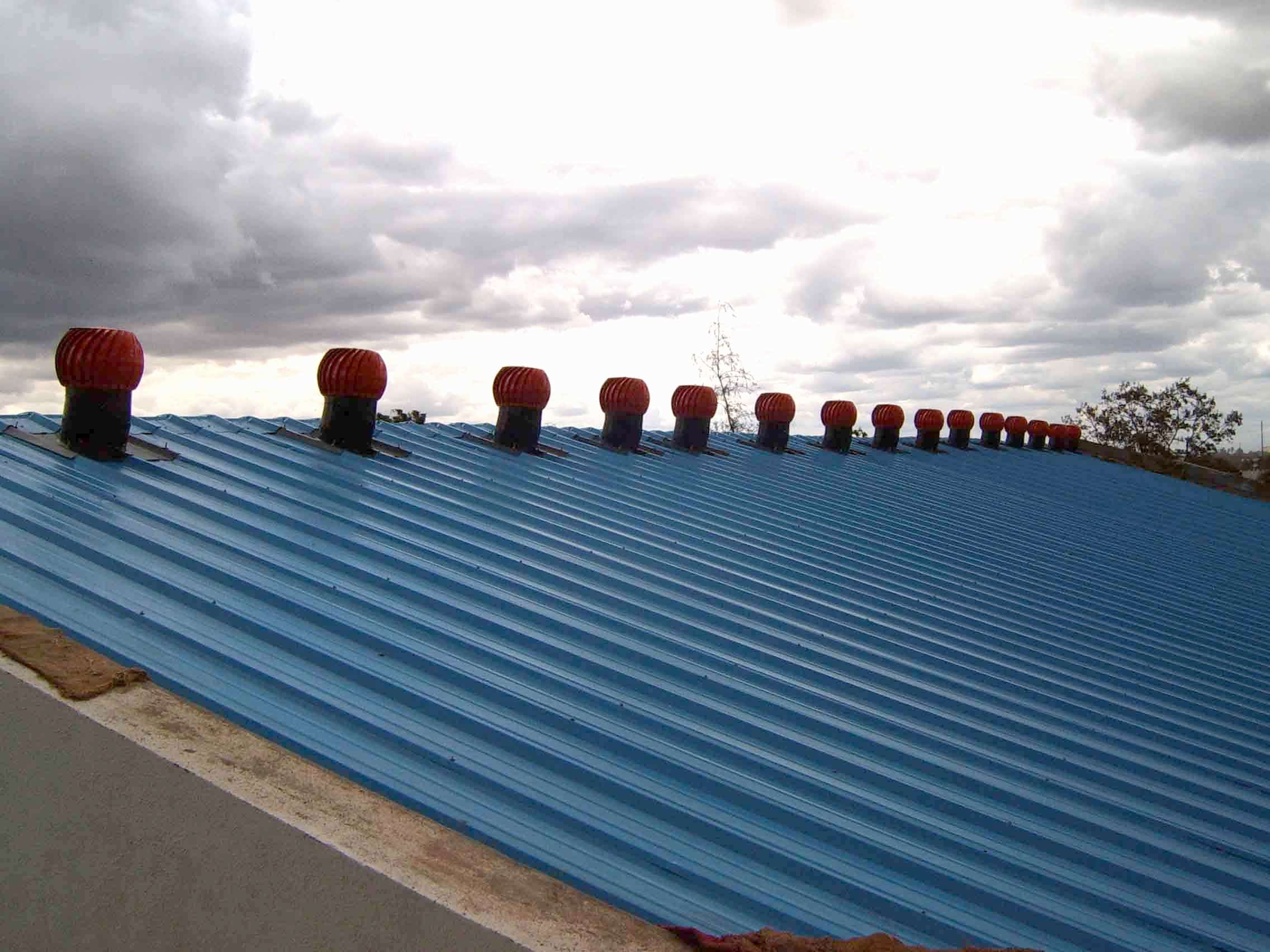 Location :   Crompton Greaves Ltd., Pumps Division , MIDC, Ahmadnagar, Maharashtra 
Business :   A pump manufacturing unit. 
Task :  Ventilation required improvement in workshed. Client wanted heat & humidity exhausted from the building 
Solution :  Client elected to proceed initially with 17 Nos * SVS14 Wind Ventilators.